Experience using all your senses
Discover Sölden in the HOTEL LIEBE SONNE
Breathe in the fresh mountain air first thing in the morning. Enjoy the smell of roasting coffee and freshly baked bread. Work out a plan for an exciting day full of adventure in the Ötztaler Alps. Out among nature: Depending on the time of year, take in the smell of snow and ice or from meadows and forests. Take away unique impressions. Later – while swimming in our indoor pool, or sauna in our wellness area, by a gourmet menu for connoisseurs – look back on those experiences. Revue the day's events and feel content.

That is exactly how a day full of discoveries feels, for our guests in our 4-star-superior hotel. The HOTEL LIEBE SONNE is the place for your individual holiday happiness! As a hotel in Sölden, we prioritise your well-being. We pamper you with first-class service, excellent cuisine and give you the opportunity to relax. But the great experience awaits you on the doorstep: Sölden is a natural jewel, regardless of the season. In the summer months it can be a hiking,biking or e-biking holiday In winter, a skiing holiday in a class of its own. Come to the HOTEL LIEBE SONNE in the Ötztal and treat yourself to your slice of holiday happiness!
Discover. Experience. Relax.
Attractive offers for your stay in the HOTEL LIEBE SONNE in Sölden
With the sun in your heart.
Are you on your way to us?
In the HOTEL LIEBE SONNE in Sölden you find your slice of happiness.
Your journey of discovery in the Ötztal
Unique experiences in the HOTEL LIEBE SONNE
HAFLINGER STUD FARM

In the centre of Sölden – at an altitude of over 1300 metres above sea level – is the Haflinger stud farm belonging to the Gurschler family. The first breeder in the family was Serafin Gurschler, the great grandfather of Michael Gurschler. The hotelier bought his first Haflinger stud in 1995 and can look back with a smile over his years of successful breeding. In the stables of the stud farm LIEBE SONNE there are now 11 Haflingers, all from Tyrolean studs. In summer we look forward to taking our guests out on rides.

MORE DETAILS ​​​​​​​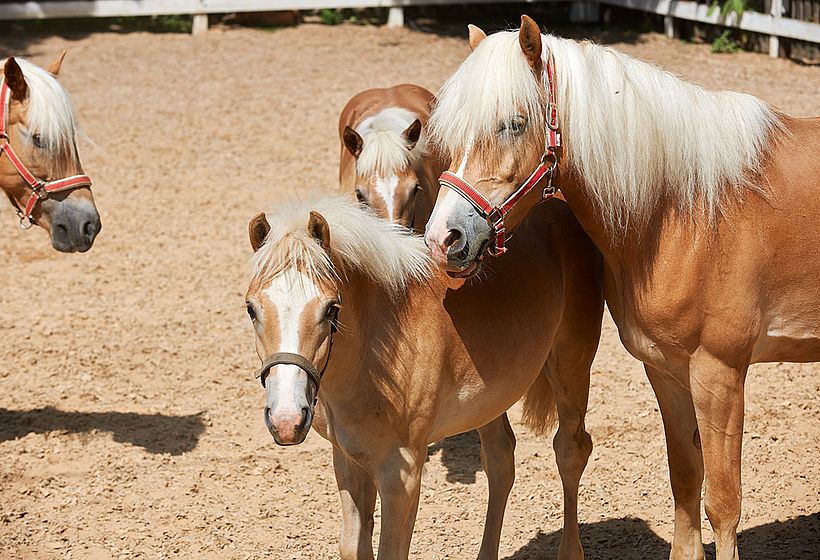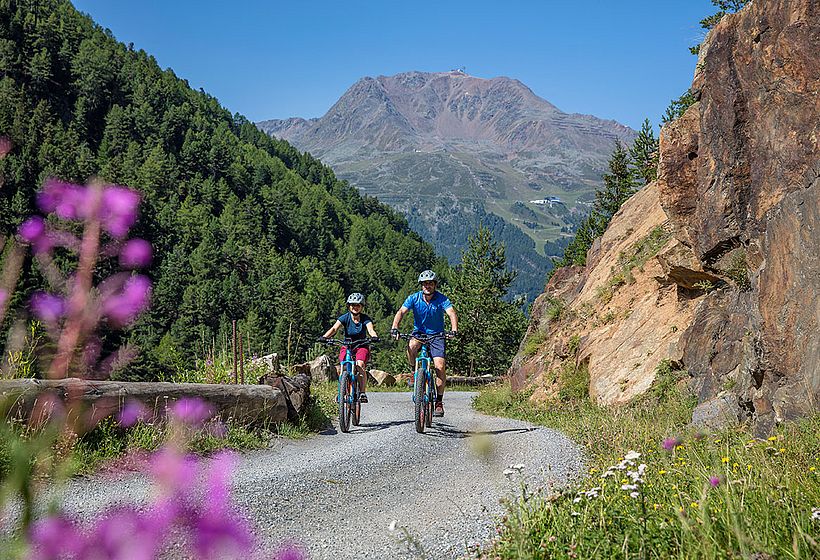 SUMMER TIME

The mountains create an amazing backdrop for an adventurous summer holiday! Look forward to a variety of experiences in the untouched countryside and let yourself be taken on a unique journey of discovery. The HOTEL LIEBE SONNE in Sölden is located in the centre of the village, while also being a few steps away from the gondola! The Giggijoch gondola carries you up to a true hiking paradise. You can begin directly from the hotel: On foot or bike you are in the middle of a natural jewel.

​​​​​​​MORE DETAILS

A skiing holiday in the HOTEL LIEBE SONNE in Sölden promises you perfect snow conditions through to late spring. Due to the high altitude our ski resort offers great snow conditions into May. Enjoy the warmth of the sun while racing down perfectly groomed slopes. The ski slopes present themselves in winter whiteness, while lower down into the valley the first signs of a green landscape are showing. Take the first bike ride of the season or enjoy the sun's rays on the sun terrace.

MORE DETAILS